At Yettel, we make dreams come true with lightning speed. We have over 1500 colleagues in nearly 100 locations nationwide, with unlimited internet experiences. They represent our greatest value! #PeopleFirst As a team, we care about each other and work every day to give all our customers the best Yettel experience. Being one of Hungary's leading telecommunications companies, we believe in bringing the benefits and potential of mobile technology to everyone.
Learn more about Yettel and explore the opportunities we offer:
More information 
about our selection process
Look around
to see what benefits we offer
We love to celebrate our success at Yettel Hungary
Take a glimpse of our pride wall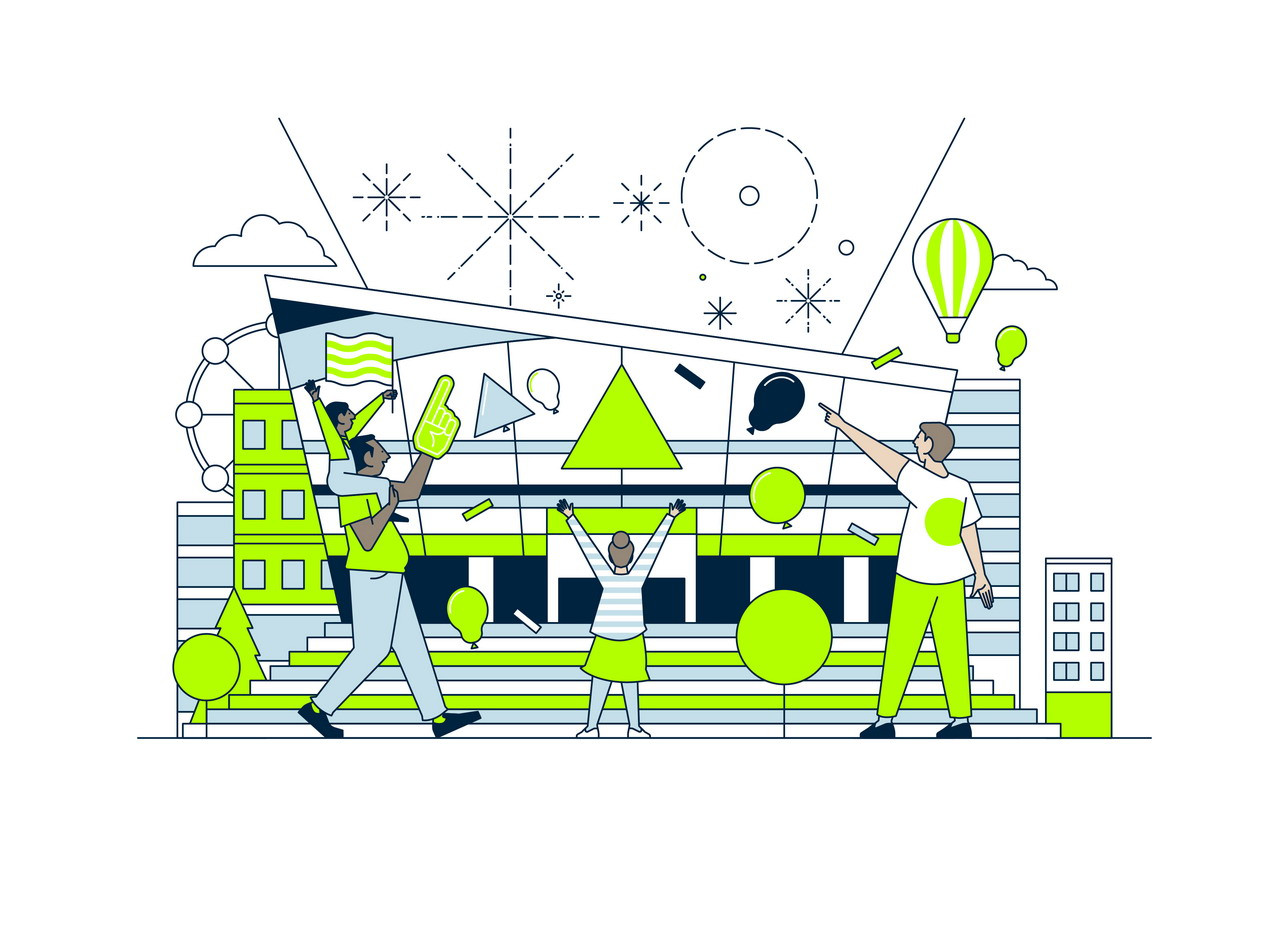 Our recognitions in 2021
HRKOMM Award Gold – AVAZ: Development of a Hungarian language speech app
HRKOMM Award Silver – Culture and value campaign
HRKOMM Award Silver – Value-based employee branding campaign
HRKOMM Award Bronze – Summer party event
Effekt 2030 Award Silver – Responsible employer award
Prizma Award Silver – Strength from crisis
European Business Culture Award (international) finalist: Transforming culture through internal influencers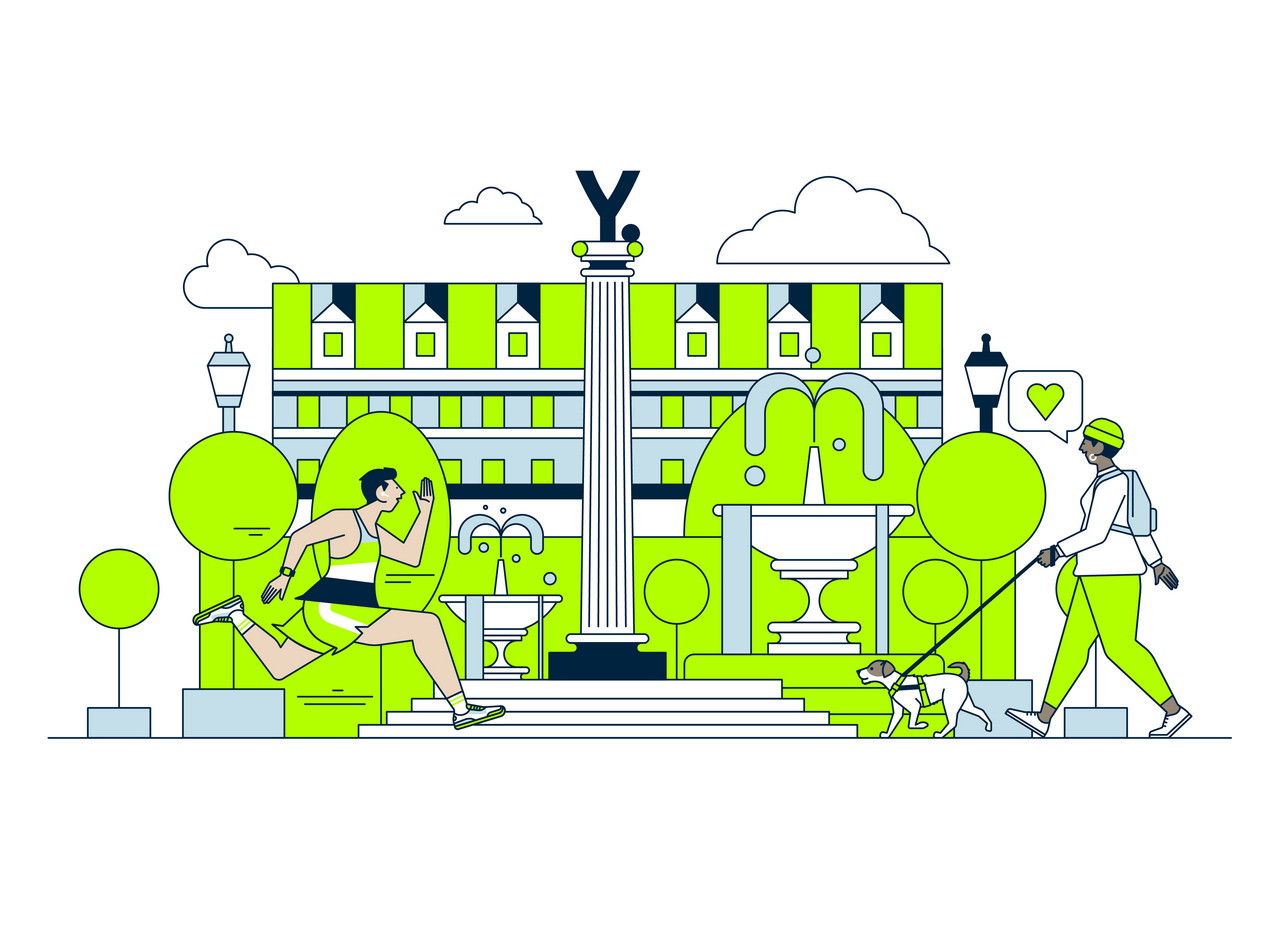 Our recognitions in 2020
HRKOMM Award Gold – Mobilizer, community building solutions
HRKOMM Award Gold – Form adjusted to content
HRKOMM Award Gold – The most original CSR program (Hipersuli)
HRKOMM Award Bronze – Internal communication in peacetime
Loveable Workplaces 2020
Effekt Award – First place in the Most Exemplary Employer category
HRBEST 1 Silver Award (Hipersuli) – "Partnership for Education During the COVID Pandemic – I Teach At Home" 
Loveable Workplaces Award
Young Leader of the Year Special Award – Róbert Nemes

Take a look at our Career Page on Facebook
to experience the Yettel feeling in daily business.