We'll give you a fast overview of the selection process.
Our HR team works day by day to ensure you have the best possible experience every step of the way from application to onboarding. 
 
We are very much looking forward to having you in our community. We keep a close eye on the latest #telcotrends and organize family days and garden parties to bring excitement to our daily routine. At our headquarters, you will become more environmentally conscious. Openness and cooperation are key priorities in our everyday life. We learn new things at work and are getting closer to reaching our digital goals every day. 

In the current situation, the health of our colleagues and our customers is of paramount importance. For this reason, we were among the first companies to respond to pandemic challenges. Our HQ staff was asked to #stayathome and they were provided with all tools and support required for the new regime. Our recruitment processes didn't stop, as HR colleagues continued selection in the online space. 
Once the Yettel HQ was getting back to normal, we shifted to hybrid selection. Since summer 2021, we have worked three days per week at the HQ that had an impact also on our selection processes enabling us to hold face-to-face interviews again. We continue to work from home two days a week. On those days, you can contact us online.
Apply quickly! – Our selection process
Get to know our our selection process, apply quickly and easily: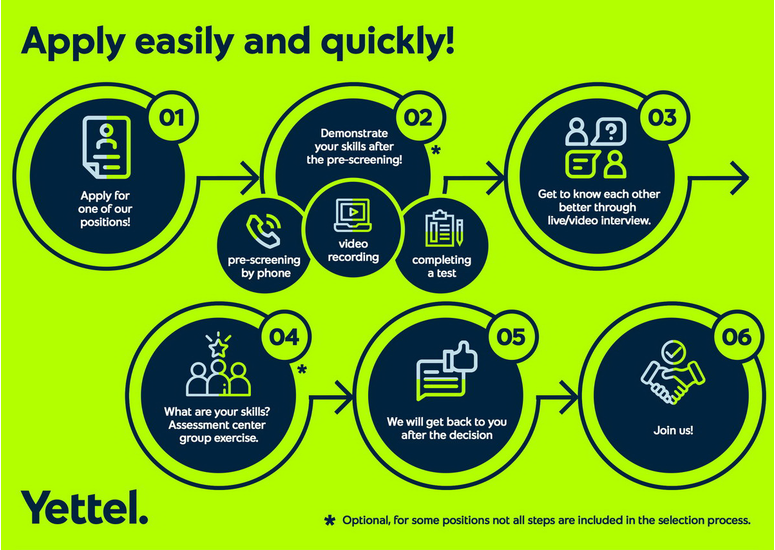 Career opportunities at Yettel
Tips for a successful interview – important things to consider before the interview. 
For an online interview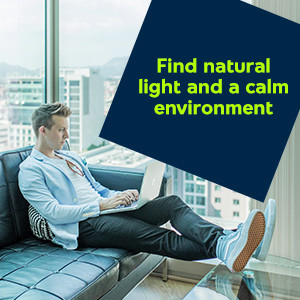 Find natural light and a calm environment: Select light conditions carefully. Make use of natural light and sit next to the window if you can. Have your face properly illuminated (e.g. use a small light, if necessary). Avoid back light and bottom light.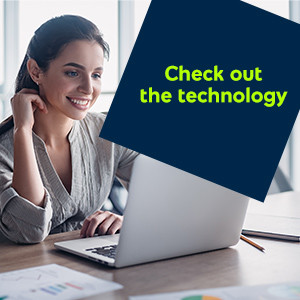 Check out the technology:
Use videoconferencing. When selecting candidates for our Szeged and Törökbálint offices, we hold video interviews in Microsoft Teams. Please test your equipment, access, and explore the platform well before the interview.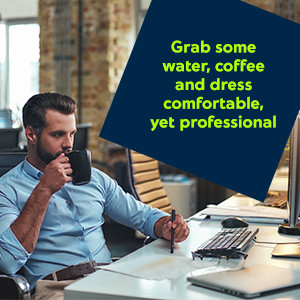 Grab a glass of water or a cup of coffee:
Get ready. If it makes you comfortable, have paper and pen or some refreshment (water, coffee, or tea) around. 
Dress up as if attending a face-to-face interview: Select an outfit you like and that expresses your personality.