Yettel application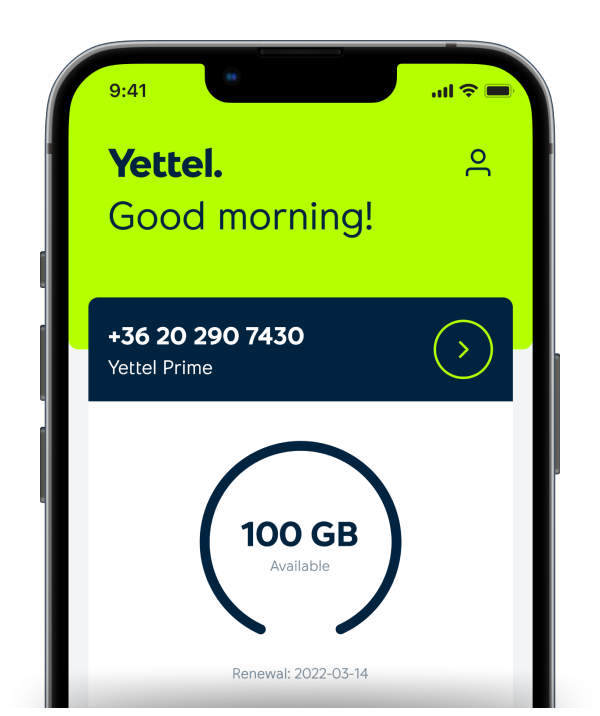 Balance tracking
 
There's no need to worry about your balance- you can now check it with the Yettel app with no additional cost.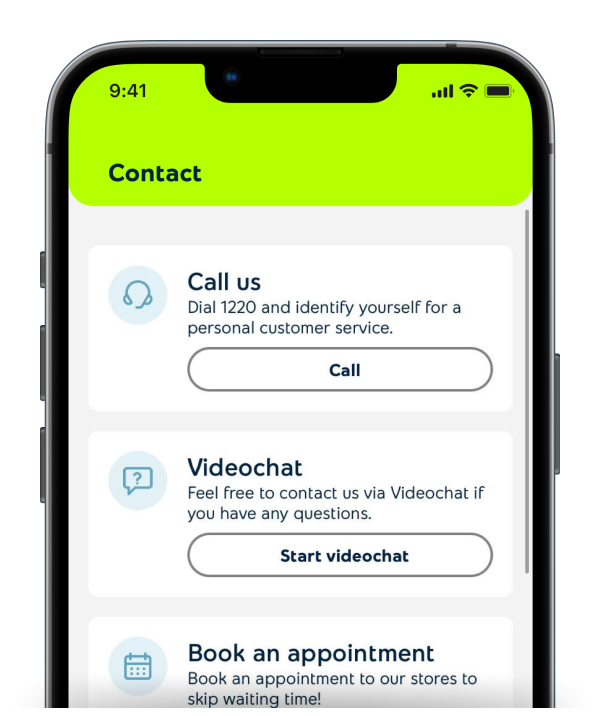 Contact us
 
If you need any help, you can choose from several options in the support menu. Even you can book an appointment in our stores if you want to deal with personal.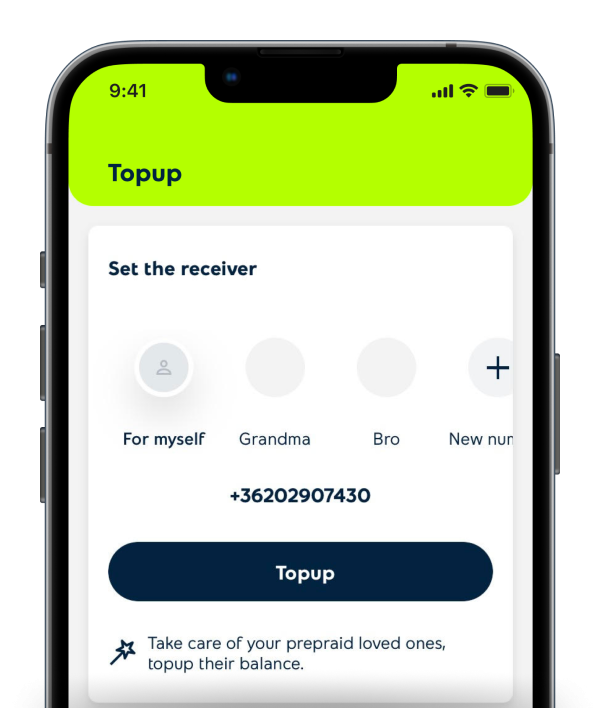 Top up made easy
Top up your own family member's balance with just a few clicks anytime, anywhere, quickly and easily! This way, you can make sure you're always ready to make important calls.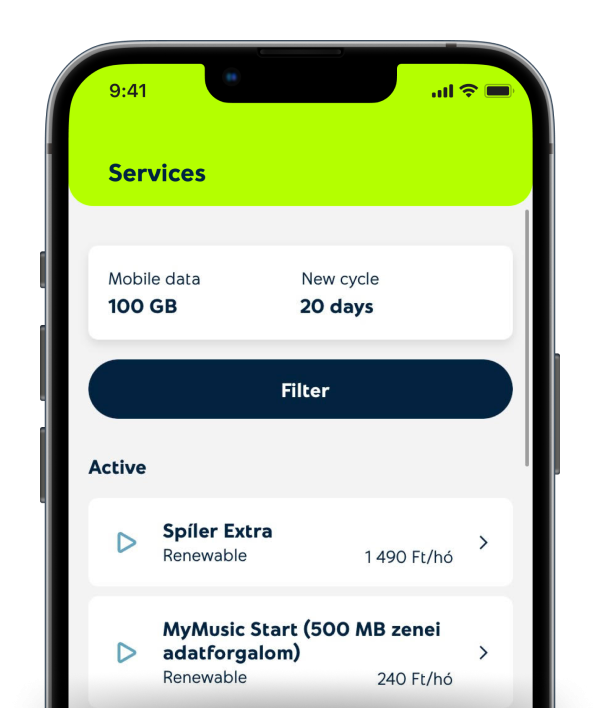 Get extra data or calls
The fast and simple option of ordering extra datas and calls. Moreover you could choose from several entertainments and media options like HBO Go or Yettel TV package.


Where to find the App?
Log into the
Play Store
on your mobile device or the
App Store
on your iPhone and search for the Yettel application. Install and open the app. The download uses some data (8 to 20 MB), but you can download for free by connecting to a WiFi network. Downloading the app abroad will reduce the data quota included in your tariff package. 
Signing in
When you sign in for the first time, the system uses SMS identificication. For this, you'll need to enter your mobile phone number. Once you've signed in, the app will keep you logged in until you manually sign out.