Organisational development goes hand in hand with the expansion of Yettel's portfolio, in which mobile network-based home and business services play an increasingly important role.
Olga Szafonov joined the telecommunications sector in 2013, working as brand and product development manager in Hungary and in the Netherlands. She joined the consumer marketing team of Yettel (then Telenor) Hungary in 2017. She was responsible for the launch of OtthonNet services, the Prime tariff portfolio aligned with Yettel's rebranding program, and the Yettel TV service. As of 1 April, Olga Safonov oversees consumer product and service development as Consumer Commercial Director.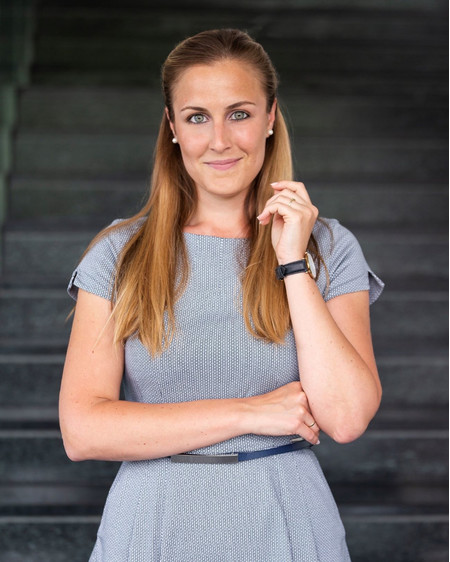 Ákos Bulla joined the company in 2013. He worked at Marketing as channel manager, then as segment manager, later he was head of the group in charge of the value management of postpaid customers. With this promotion, Ákos Bulla becomes Director leading the customer value management team for the entire consumer segment. His duties will include the development, implementation and overall management of offers tailored to the needs of customers using prepaid, postpaid, home internet and TV services.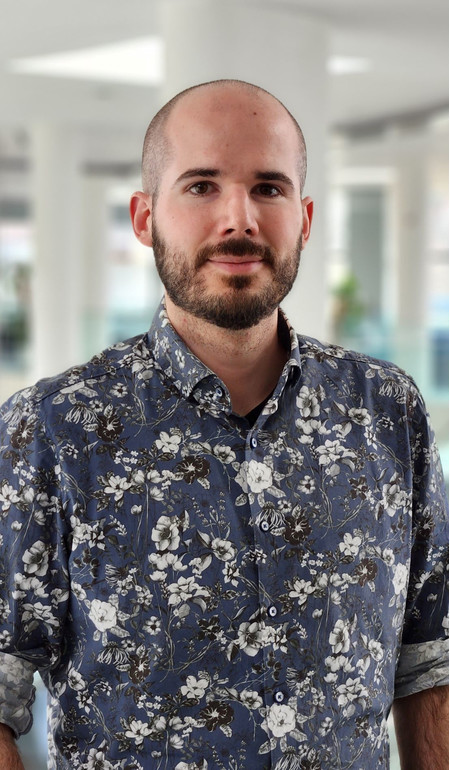 Balázs Mang started his career in Norway, where he spent almost 4 years as network engineer for a satellite communication company. In 2012, he joined Yettel where he played a major role in the technical roll-out of 4G/5G technologies and a number of new customer services. In the past five years, he was head of the group in charge of Yettel's network and IT strategy. His responsibilities as Director have now been expanded to include the provision and development of the technical functions underpinning home internet and Yettel TV services.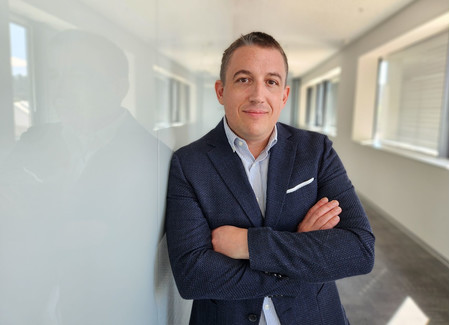 "We have introduced many new products and services since the Yettel brand was launched, while also running a major network modernisation project. Our network has become stronger and our service portfolio more diverse. We want to provide all this to our customers in an easy-to-understand and accessible way. The appointment of these highly qualified professionals will help us strengthen this ambition. With these recent appointments we promoted colleagues who have demonstrated expertise, passion, commitment and leadership over the past period, and who are able to further enhance customer satisfaction by understanding customer needs, thereby helping Yettel grow in the domestic market," said Peter Gazik, CEO of Yettel Hungary.