"I would like to thank Jan Hanus for his efforts and his excellent job on the Hungarian market, turning Telenor to a dynamically growing mobile operator. It is also my privilege to welcome Peter on board. He comes as an experienced successor to continue in further strengthening Telenor's growth in the future." – said Ladislav Bartonicek, PPF Group shareholder and CEO of PPF Telecom Group.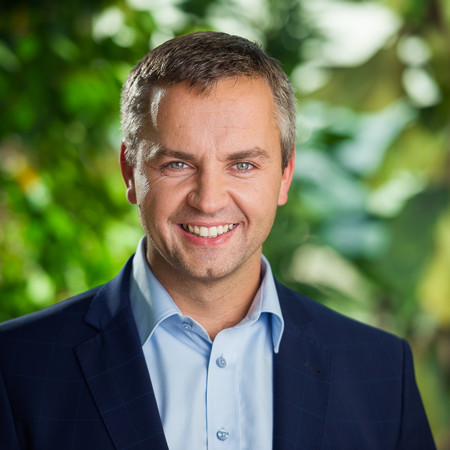 Peter Gazik, new CEO, Telenor Hungary
"I am determined to lead the team of Telenor Hungary to continue its momentum. I believe that my leadership style, experience from other markets, creativity and dedication will strongly contribute to our future success on the Hungarian market." – added Peter Gazik.
Commenting on Peter Gazik's appointment, outgoing CEO Jan Hanus said: "I took over the company in rather challenging situation with the ambition to turn Telenor's wheel to the right direction. With the momentum the company has gained upon till now and with the current great team at Telenor I'm happily passing the baton to Peter and wish him good luck and lots of success in writing the next chapter of Telenor Hungary."
-