Nemanja has been working in the mobile communications industry since 2003. During his career, he has held various consumer marketing communications and marketing positions as a director in Montenegro and Serbia. In 2016, he was appointed to CxO at Yettel Serbia where he was responsible for the strategy and transformation of the Serbian operation, and also played a significant role in the regional launch of the Yettel brand during which he had the opportunity to work with the Hungarian team on several occasions.
"Knowing Nemanja's business experience and his marketing and commercial expertise, I am confident that his arrival will give a further positive boost to our brand and commercial operations," said Peter Gazik, CEO of Yettel Hungary, commenting on the announcement.
Mohamed ElSayad, the outgoing head of the Division, leaves the company after four and a half years, on 31 January 2023. "We thank Mo for his contribution to our success in recent years. He was instrumental in putting the company on a growth path as we launched home and office services in the market; and in guiding the successful introduction of the Yettel brand in Hungary from the very beginning," added Peter Gazik.
"I am looking forward to joining the Hungarian team, which has been growing for years in a dynamic, complex and challenging environment. I will do my best to strengthen Yettel's position in Hungary by making the most of market opportunities," said Nemanja.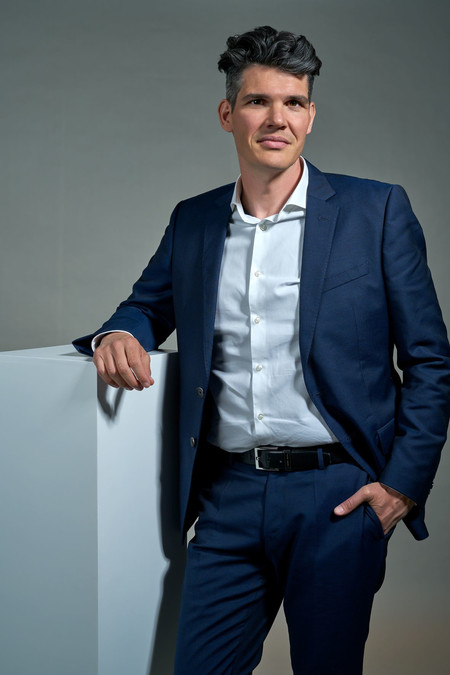 Nemanja holds a degree in Art and Media Production from the Academy of Arts in Belgrade which led him to a career in marketing communications in telecommunications. With 20 years of experience in telecommunications and a strong senior management background, Nemanja will lead the Hungarian subsidiary's departments responsible for consumer and business marketing, marketing communications, customer service, online channels and retail operations, as well as the function in charge of strengthening customer centricity.
In his spare time, Nemanja enjoys mountain biking, hiking with his dog and listening to fantasy and science fiction audiobooks. His favourite books include Rebecca F. Kuang's The Poppy War trilogy, a compelling historical fantasy that explores the brutal realities of war through the complex politics of a fictional country, and John Gwynne's The Bloodsworn Saga, a Norse-inspired myth-filled epic fantasy series.