We have
become Yettel
See the story behind our new brand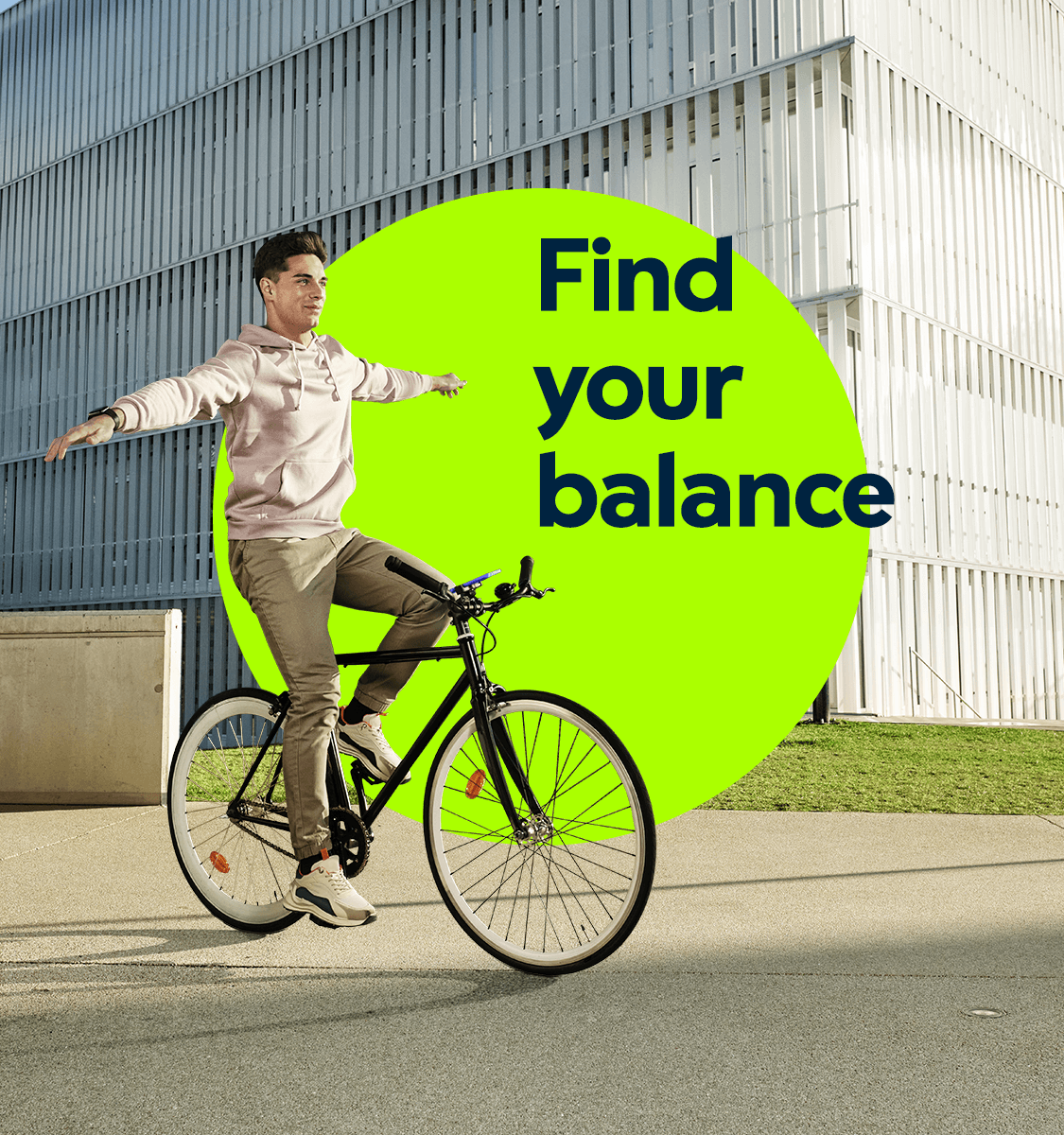 Hello again,
We are pleased to inform you that as of 1 March 2022, Telenor Hungary will continue under the new name Yettel Hungary or Yettel for short. 
Being a Telenor customer, the rebranding doesn't require any action on your part. You can continue to use your existing subscription as before. The name change will not affect your contract with Telenor Hungary and the availability of services in any way. We want to combine the high quality of service you have come to expect from us with the opportunities of a new brand to provide even more customer-centric services in the future.
Please review the below "Frequently Asked Questions" section to learn more about the name change
Telenor becomes Yettel. Is there anything I should do?
Telenor is changing into Yettel, but as a customer there is nothing you need to do. Just continue enjoying our services. 
You will receive a notice to update your App in March. When you do this, App will change automatically. 
Should I sign a new contract?
All existing contracts are valid. There is nothing you need to sign. 
Am I keeping my phone number?
Nothing to worry about, you are keeping your phone number. 
Do I need to change my SIM card?
Your SIM will continue working same way. 
What should I expect to come with the new brand?
At Yettel, we believe it's important to find the balance between digital and physical life. We understand the role that technology and telecommunications play in people's lives. That's why we strive to offer products and services that help everyone strike a balance in their daily lives, work and private lives. We strive for simplicity for our customers and employees, and we strive to be helpful and fast in bringing new products and developments to market. We make sure our technology is safe and reliable, while we care about the environment and business sustainability. On March 1, we launched a new tariff portfolio that better reflects the needs of our customers, so we encourage everyone to check out the benefits of Yettel's new tariffs.
Do I need to change my tariff plan? 
Some tariff packages have been renamed since March 1, but their content and pricing will not change, they can continue to be used under the existing conditions. In addition, we are introducing new billing tariff packages, the details of which can be found on the following page: www.en.yettel.hu/prime-tariff
Will there be any change in the way I pay or receive the bill?
You will receive your bill same way as before.   
Are the locations of the shops going to change? 
We are looking forward to seeing you again at usual places! 
Will I continue to enjoy the same products and services?
Will the phone number for customer service change? 
1220 is still at your service. 
Does the 5-time winning network stay the same?  
Yes, it's the same, winning network.  
What values does the new brand convey?
Our brand values are simple, helpful, fast, responsible. These values help drive who we are as a brand and how we communicate. They should be seen as an active ingredient in everything we do – our tone, our communications, our brand experiences, our products and services. 
They can be used as a criteria to judge what we do and what we say.  
When will the provider ID change? 
From March 1, our customers can meet the new provider ID on their screen.